Thursday 25th August
Ramblers Group
Sapperton
led by Mary Saunders (view poster here)
Meet outside Nailsworth Library at 9.30am for a drive to Sapperton.
This is a 5½+ mile ramble, starting and finishing at The Daneway Inn. We will cover typical Cotswold topography through sloping woodland and fields to Edgeworth and back through Pinbury Park.
Lunch after at The Daneway Inn. We can choose from the menu before we set off for our walk. As they have just taken over the pub there is no web information available but landlord will meet us at 9.45am with menus.
Further details if required from Mary 01453 832749
£1 per walker, sorry no dogs.
More information and photos can be found on our facebook page.  https://www.facebook.com/NailsworthSocietyRamblers/
---
12 members drove to The Daneway Inn for a 7 mile ramble, led by Mary Saunders.  The route took in the village of Edgeworth with it's church and Manor House.  Mary told us about the 'Unwrapping of an Egyptian Mummy' at Edgeworth Manor House in 1851.  An interesting tale!  We walked through woodland and meadows with some steep sections before walking up the valley opposite Pinbury Park House. The route eventually brought us back to Sapperton and then along the old canal side back to The Daneway.
More photos on facebook.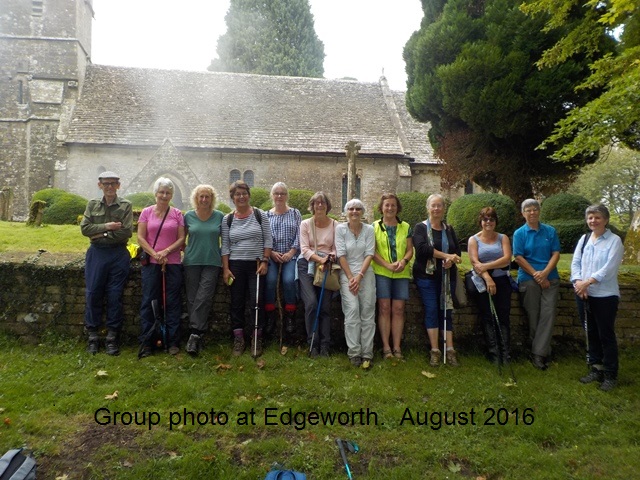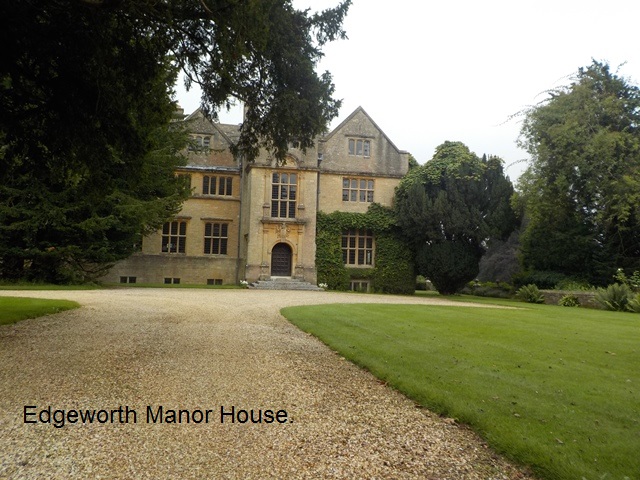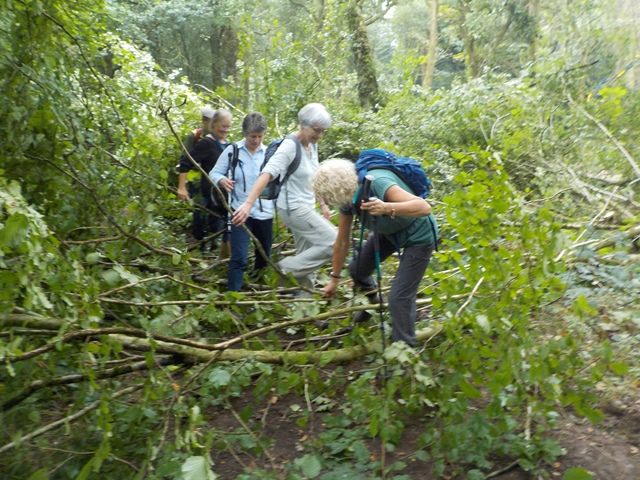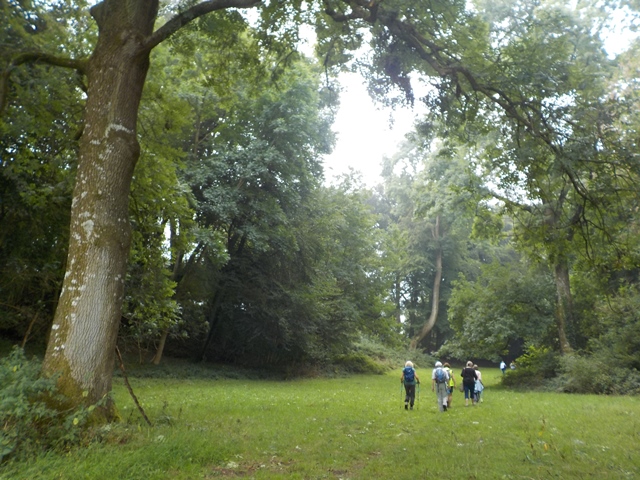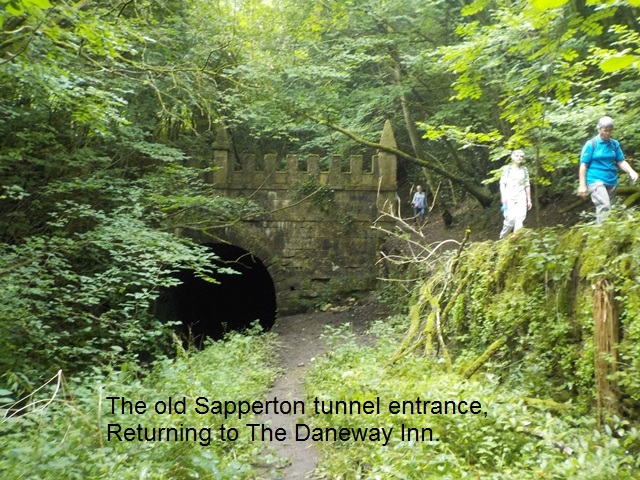 ---